AMAZING VIEWS AND SUPERIOR COMFORT
Located on the beautiful promenade by the sea, with a green area of approximately 5000 m2, Moeesy offers a luxurious stay and a terrific experience.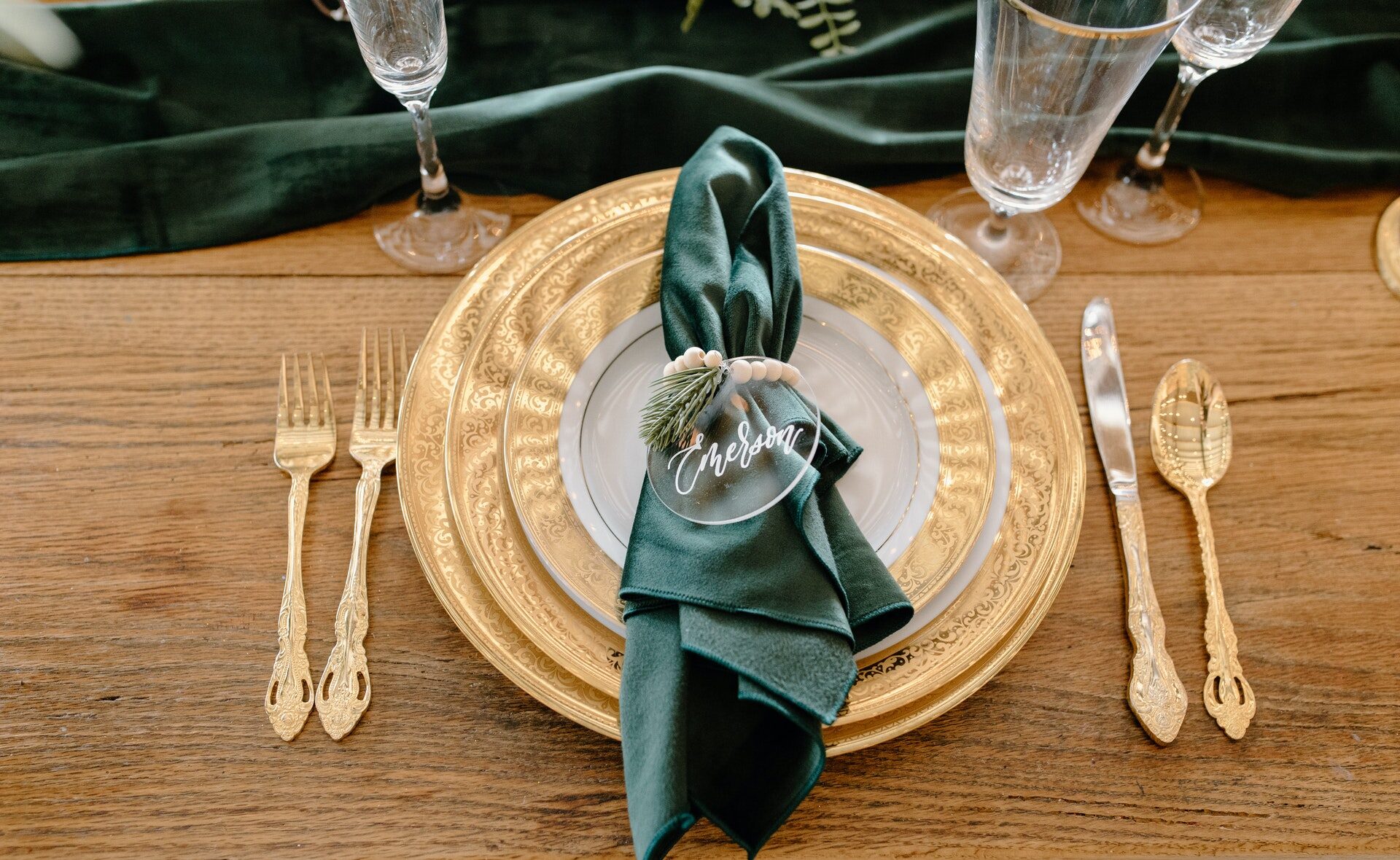 Banquets and business events
Profesionalnim pristupom i ljubaznim osobljem Vaše ćemo važne datume i događanja učiniti nezaboravnim. Vaše želje naša su inspiracija i poticaj da uz izvrsnu pripremu i serviranje hrane te pripremu raznih koktela i izbor najboljih vina i pića ispunimo sva Vaša očekivanja.
RESERVATIONS AND OTHER ENQUIRIES
Vlade Avelinija 7, 21450 Hvar, Croatia